Chronic Pain Rehabilitation Program
Discover the path to living your best life, despite pain.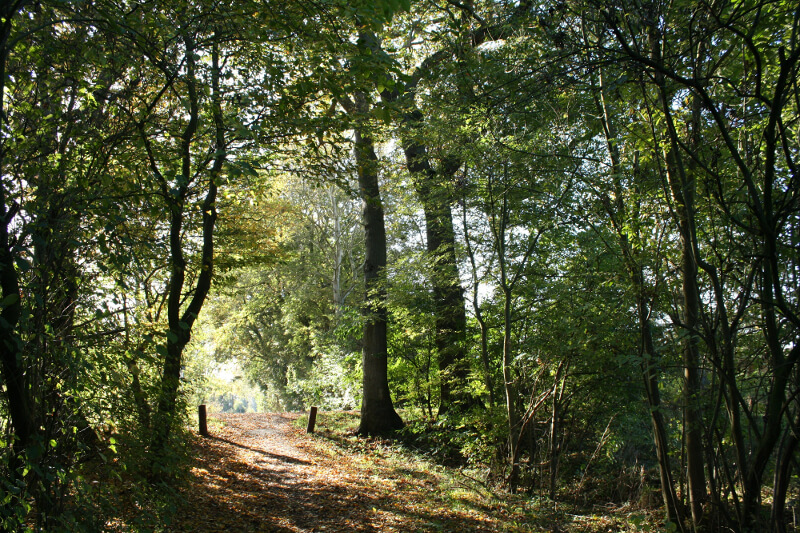 The Pain Management Group sessions offered at Donné Nel Occupational Therapy are based on the Patient Education Empowerment Program©. This is a program with a specific focus on self-management strategies for chronic pain. It requires attendance at a two-hour group session on a weekly basis for six weeks. This program is facilitated by Donné Nel (Occupational Therapist) at Integration House in Mowbray, Cape Town.
The sessions will cover the following topics over the six-week period:
Pain Neuroscience Education
The Benefits of Exercise
Stress Management and Sleep
Healthy Lifestyle and Nutrition
Understanding Medication
Effective Self-Management
Frequently Asked Questions
Which patients can benefit?
Adults of all ages who have been diagnosed with any chronic pain condition, auto-immune disease or central sensitisation syndrome.
What does the program include?
You will attend an initial individual consultation with Donné Nel, Occupational Therapist, to understand your current level of function and identify specific goals. This will include collaboration with your current treating health professionals to optimise interdisciplinary intervention. You will have an opportunity to attend the group program, which requires that you commit to two-hour group sessions, once a week, for six weeks.
What is the cost of chronic pain rehabilitation?
The practice charges medical-aid rates for individual Occupational Therapy and group sessions, with the option of direct submission to your medical aid. The cost depends on your specific treatment plan and the tariffs of your medical aid. The group sessions are approximately R220.00 – R240.00 per two-hour session.
How do I get referred for chronic pain rehabilitation?
You will require a referral from your treating health professional to Donné Nel Occupational Therapy. The specific referral form can be accessed online here. Contact Donné via email at OT@mindbodyfunction.co.za to book an initial consultation and to find out more about the program.